We are Volition Fitness.
With Us, You Will.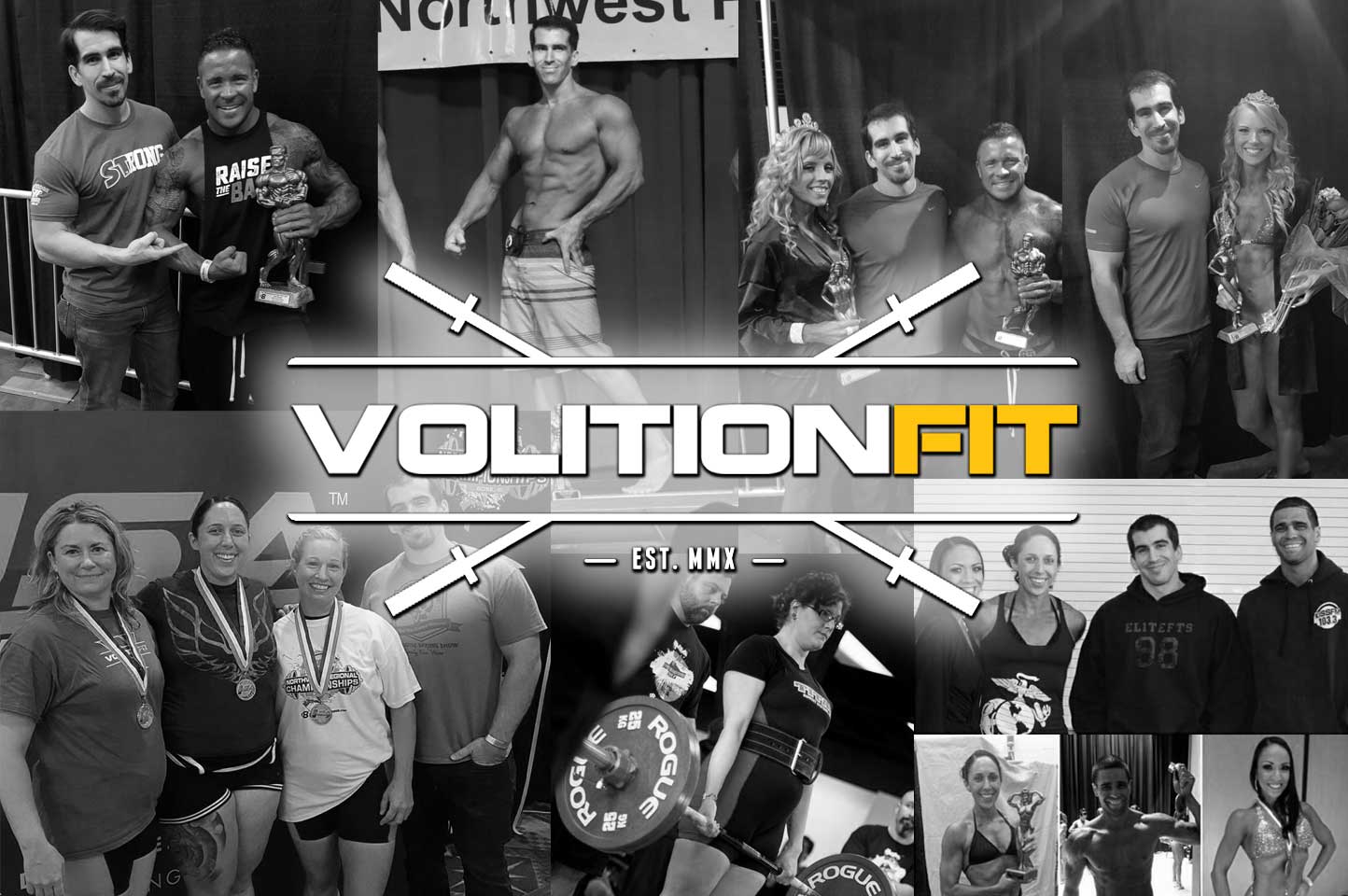 ---
To provide an uncompromising fitness education experience, with a focus on client performance, goal completion, and overall health and wellness.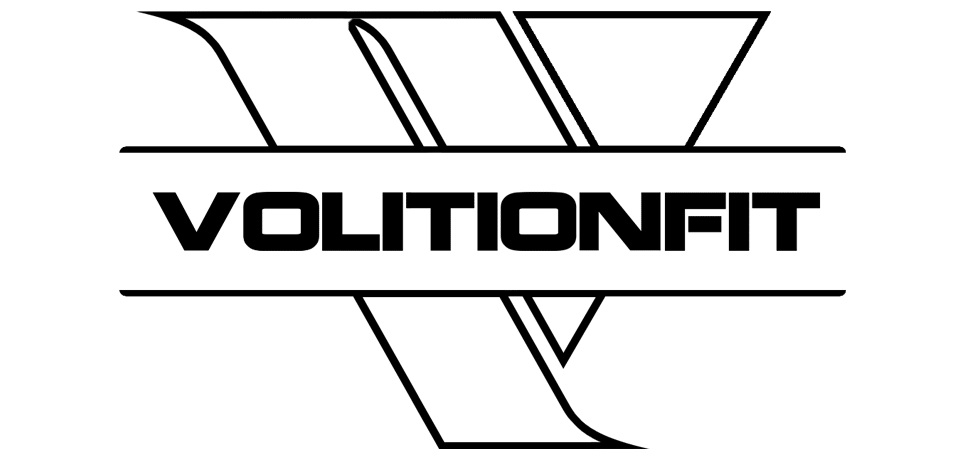 About Us
---
Volition Fitness is the premier personal training facility in Boise, Idaho. Established in 2010.
You have taken the first step toward reaching your performance and wellness goals, and we are pleased that you are considering Volition Fitness to help you achieve your very best. Our focus is on delivering a safe and effective exercise program that adheres to current scientific evidence and the principles of continued adaptation. While many methods are available, the most proficient training tool that you can have is a dedicated trainer; your program will see continuous development and alteration in order to fit your needs and speed of development. We ask for your feedback and cooperation in developing the best program to fit your needs. Together, we can ensure continual progress and personal growth through this partnership.
Volition Fitness is not only a training facility, but a team. As trainers, we work with our clients to build a team atmosphere where all goals, all fitness levels, and all competitive pursuits are not only encouraged, but respected. Our clients have grown to become competitive bodybuilders, powerlifters, and multi-sport collegiate athletes, among many other fitness endeavors. We educate and guide our clients to these goals, and our clients become part of an encouragement and support network that holds the team together. When we say "we", it includes our clients and the motivation they bring to the table. We want to be certain that you know we are looking out for you and will do everything necessary to help you achieve your fitness goals. And with us, you will.
---
I just finished three months of training with Brianne, and in that time I lost 40lbs through diet and exercise. Brianne did an exceptional job tailoring my routines to both my abilities and my limitations. I have had marked improvements in my strength, physical abilities, and quality of life. I cannot recommend Volition Fitness highly enough!" *

I went to Volition to lose weight and get in shape, Chris sat down with me and came up with mutual goals and a nutrition program. When we met that goal we set a new one. I lost the weight, got back on the softball field and just competed in my first powerlifting competition! None of this would have been possible without Chris!"*

Training with Chris has been incredible... I definitely would recommend him to anyone looking to change their life..."